New Venue Announced!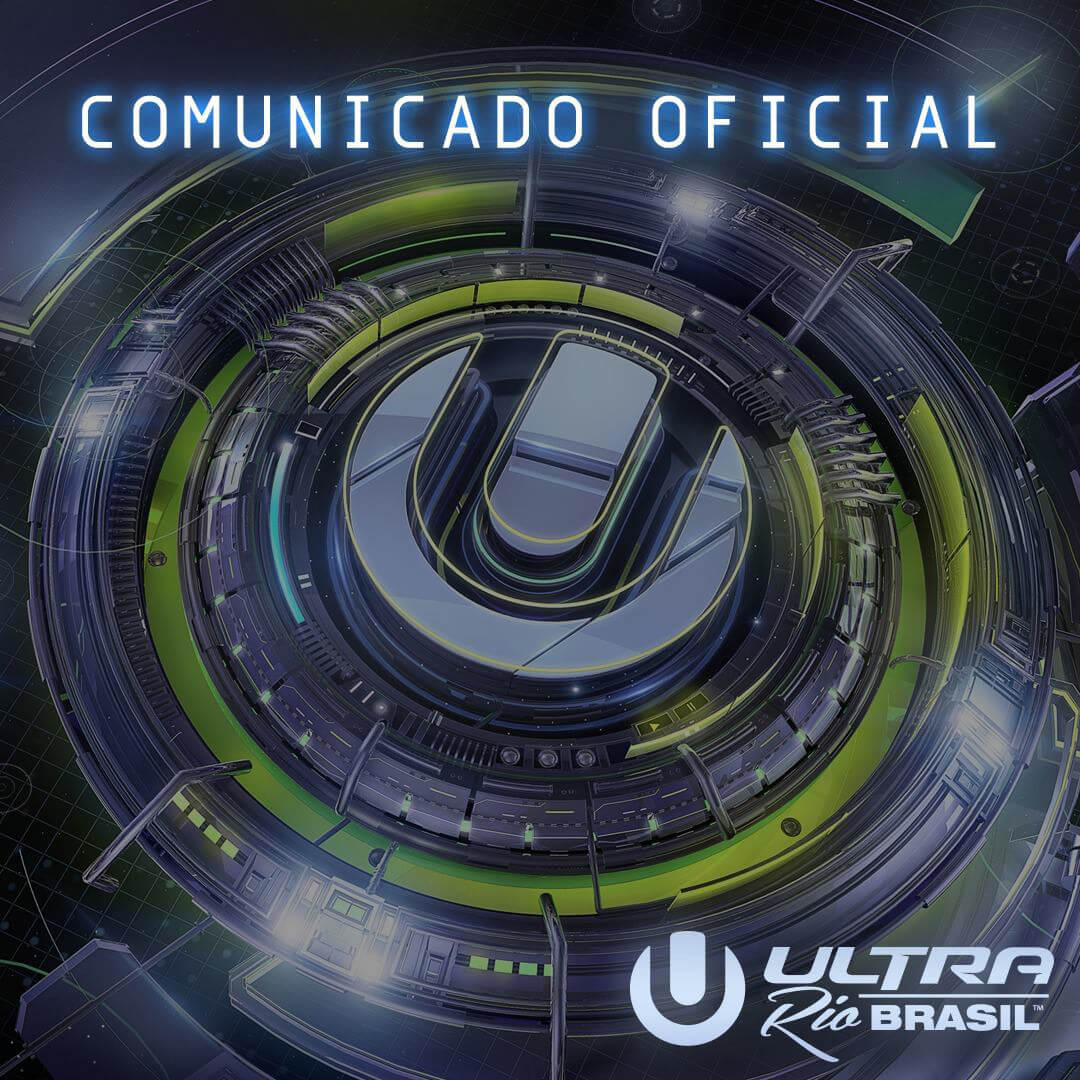 After careful consultation and consideration, the event organizers of the upcoming ULTRA Brasil™ event, which is due to take place on October 14th and 15th, have taken final steps to relocate the event from Quinta da Boa Vista to the Sambódromo, Rio de Janeiro.
ULTRA Worldwide™ prides itself on cooperating fully with local authorities at all of its events around the world, in order to deliver the best possible experience for festival attendees and the local community.
Located just 1.5 miles away from Quinta da Boa Vista, Sambódromo is easily accessible via subway, bus and taxi.